December 2016 Yard of the Month
Brian Becker & J. Spencer Thompson ~ 600 NE 19 Street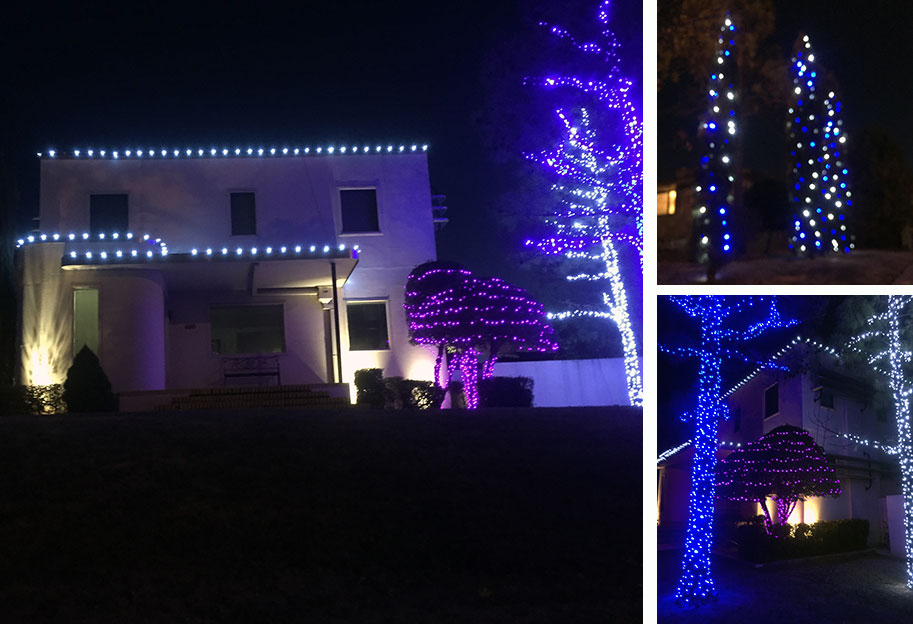 Who captured the Holiday Spirit?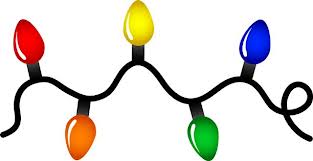 Do you have a child 18 years or younger? If so have them cast their vote for the December Yard of the Month. This months theme is Capturing the Holiday Spirit and who does that better than children? So the children in the neighborhood have the honor of voting for this months winner.
There have been three homes nominated. Pictures don't do the house justice, so take the children out for a drive to see first hand how bright and beautiful these homes are.
Children can cast their vote here. Parents feel free to help the youngsters!
You must cast your vote by Monday, December 19.
Upcoming Vote – Dues
At our Holiday Party on December 2, we will be voting on the following change for membership dues.
Currently we have 2 Tiers:
Single – $25.00
Family – $40.00
We will be voting to have one membership tier (per household) to be consistent with many other neighborhood associations. We will be voting to set LTNA dues at $40.00.